Bobby Mañosa Leaves a Legacy
Last February 20, 2019, the Philippines lost one of the most influential architects in the country, Francisco "Bobby" Mañosa. He pioneered the art of Philippine neo-vernacular architecture. His contribution to the development of Philippine architecture earned him the recognition for National Artist for Architecture last 2018.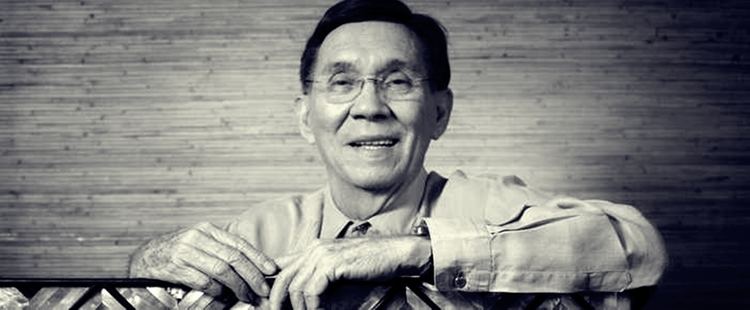 Taking his inspiration from anything that is purely Filipino, like the Bahay Kubo, Mañosa paved the way to building from what can stand out from the rest. His designs are all iconic landmarks that will stretch the stories of Philippine history to a much more interesting story.
EDSA SHRINE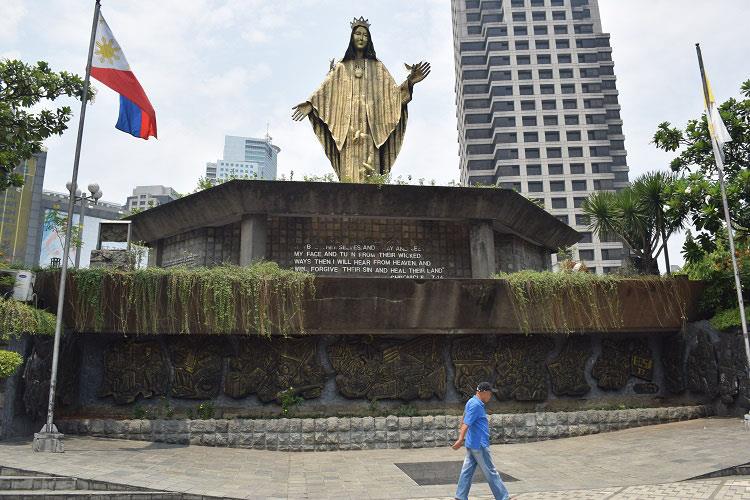 What stands in the middle of the busy Ortigas area is the huge sculpture from the EDSA Shrine. It represents the peace we all need from this fast paced life. Mañosa made sure it was the center of hope in an otherwise gray environment.
SAN MIGUEL BUILDING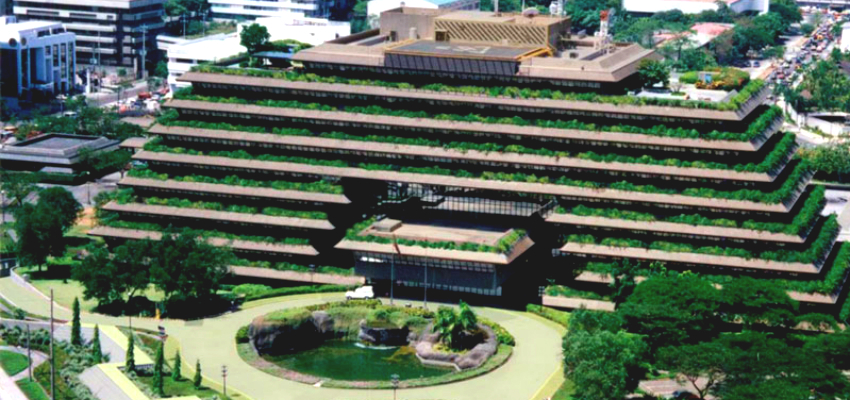 Taking inspiration from rice terraces, San Miguel has got to be the most beautiful building in Ortigas. Compared to some of the buildings that are usually glass and steel, this one boasts of its greens.
COCONUT PALACE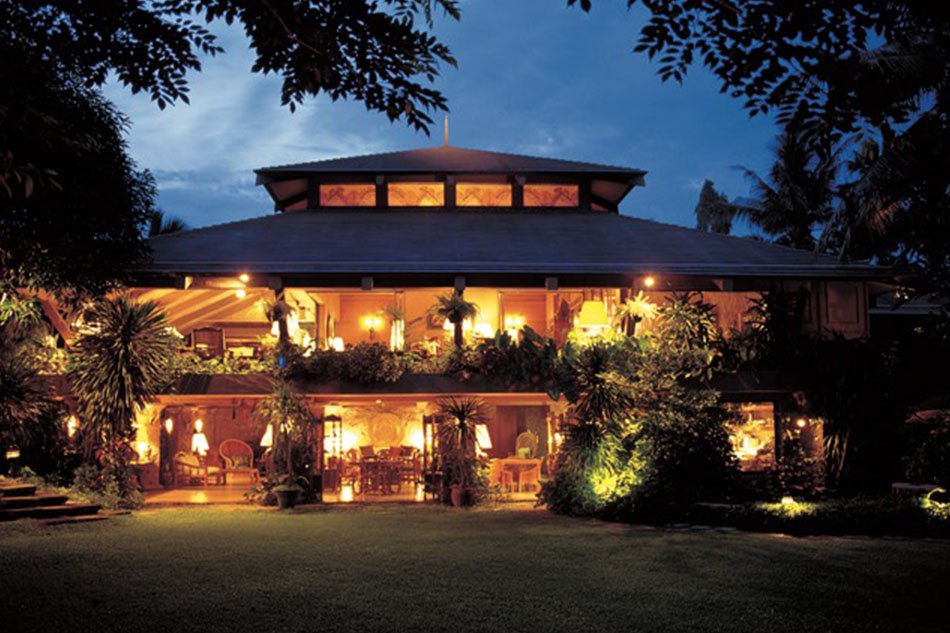 Made with 100% Filipino materials and overlooking the famous and now clean Manila Bay, the Coconut Palace is a real marvel.
Those are just some of his works that are now famous landmarks in the Philippines. Bobby Mañosa may have passed on, but his "works of art" will forever stand among us Filipinos.