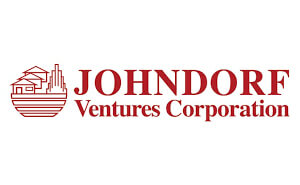 Welcome to

Johndorf Ventures Corp.

Johndorf Ventures Corp. was founded with a vision to be the leader in providing better living for every Filipino through affordable, quality homes and livable communities.

Since the early 80's up to present, the company continues to offer diversified and superior property ventures with a portfolio of residential projects from housing to condominiums and even townships containing both residential and commercial developments.

Solidifying its presence across key cities in the Visayas and Mindanao, Johndorf Ventures Corp. has become one of the key players in the industry with a dream to expand its reach across the country and to discover innovations in the years to come.