Master Planning
FOCUS MASTER PLAN ON CONSERVATION AND DEVELOPMENT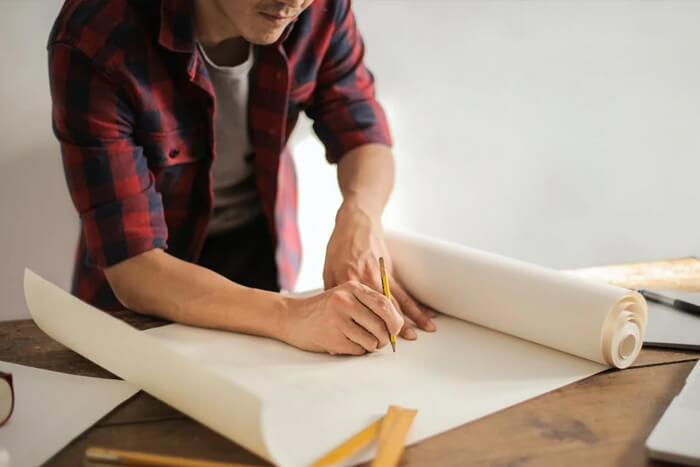 Our primary goal of  Master Plan process is to explore ways that your real estate investment vision can meet projected needs for the market to really benefit balancing those needs with the concerns of profitability, economic growth. This cannot take place without careful consideration and thoughtful planning.
We provide advisory services to the commercial real estate industry. In addition to our institutional advisory practice we serve corporate clients and owners/users that require the best in commercial real estate expertise to maximize their return on investment, assets, equity and operations. The process of financing, developing, constructing or managing commercial real estate is a fluid and ever-changing process that is increasing in complexity, requiring specialized knowledge and skills not generally found within most organizations.
Factors Impacting Investment Performance
Commercial real estate owners, users, lenders and investors are confronted by such diverse factors as complex agency requirements, environmental regulations, a myriad of compliance related issues, local market considerations, political and geographic risk, portfolio risk, changing capital markets, building design technologies, planning and construction requirements, as well as fluctuating costs and market absorption rates. Any one of these factors can significantly impact overall investment performance.
Customizing Superior Commercial Real Estate Solutions
Land Asia combines solid business logic; leading edge financial engineering and investment modeling; and real estate expertise to find the right solutions for your projects. We have the depth and breadth of skill sets and core competencies that allow us to customize superior commercial real estate solutions based upon the dynamics of the overall market, the micro-economics of specific markets, the commercial real estate capital markets and the unique requirements of our clients. These services include:
Advisory Services
Development Advisory Service
Asset Management Services
Development Services
Research & Analytics
Due Diligence Services
Capital Formation and Acquisition Services
Financial Engineering and Transaction Modeling
Corporate Real Estate
Market Feasibility
Our Research & Analytics group can also create custom reports for market or project level feasibility or due diligence purposes.
Through the collaboration of professionals from each of Land Asia's partners practice areas and together we help our clients grow.