Land Asia Realty and Development Corporation was founded in 1992 with a determined vision conquering exceptional victory up until now. The progressing ladder of development of the company immensely surpassing hurdles and adversities and yet it emerged to be one of the country's finest in the real estate industry. The company set out to fulfill a vital niche that seemed lacking in the industry – to hoist the concept of real estate service to another level. By retaining talented staff and driven brokers, building relationships with developers, landlords and land owners in the Philippines, and incorporating state-of-the-art technology, Land Asia has grown from one real estate agent to more than 500 licensed professionals and staff expanding its undeniable leadership in the key areas in the country with satellite sales and information offices in every project neighborhood in the Philippines.
Realtor Ricardo 'Ric' N. Inting is Land Asia Realty and Development Corporation's Chairman and Founder and is the principal figure in the day-to-day operations, strategic planning and overall vision for Land Asia. Under Inting's direction, Land Asia continues to expand its services as it sets the standard for commercial residential real estate companies in Philippines.
Soaring its elevating pinnacle, expanding its league of ingenuity and building strong foundation of relationships, Land Asia Realty and Development Corporation evolved into the spectrum of development and sustaining its impeccable recognition in the real estate marketing industry.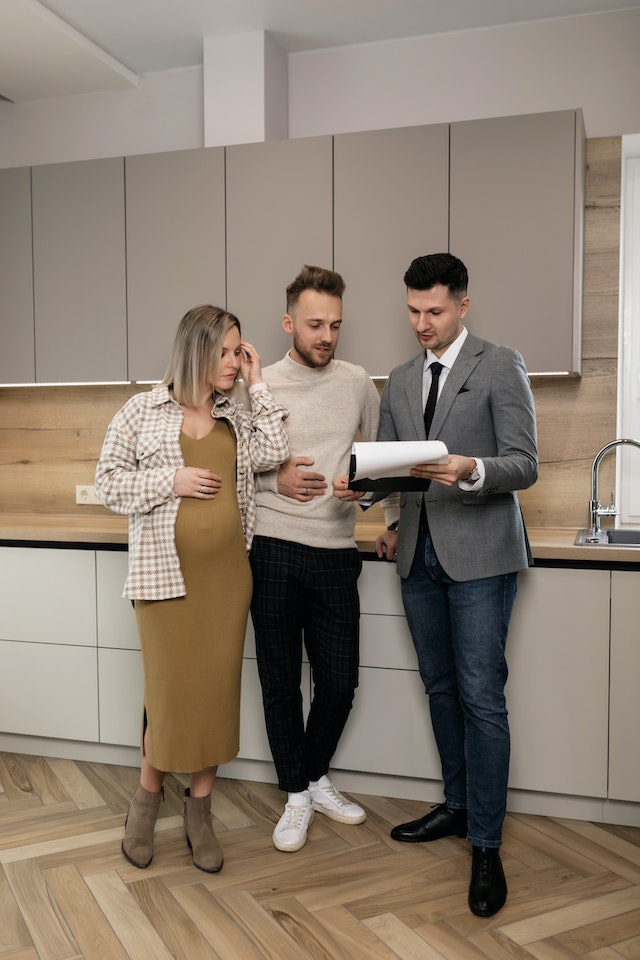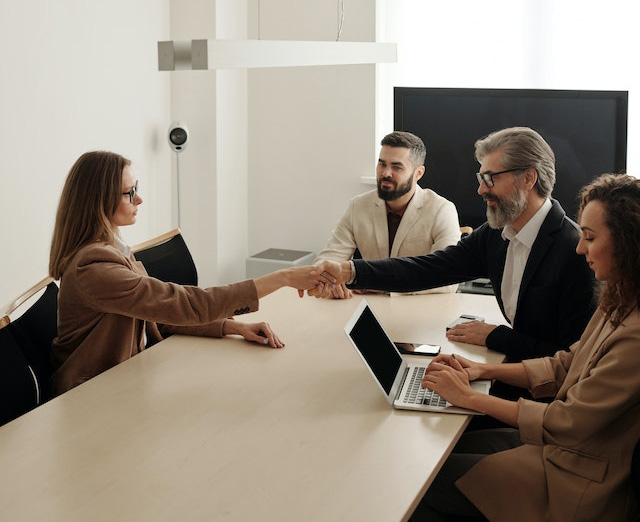 Our Mission
To be the leading local firm providing professional marketing services to the highest standards throughout property brokerage and property-related investment projects, a sound business practice which is flexible to change and further adapt policies and strategies according to market needs; provide a satisfying working environment for sales and administrative staff with scopes well-defined for them to develop their skills and capabilities to realize envisioned endeavors, and to maintain strong linkages with developers.
Our Vision
Land Asia Realty and Development Corporation continues to be a vibrant, viable, satisfying workplace – an organization truly committed to delivering the highest quality of professional services to its clients and customers, a business respected within the community for its productivity, performance and innovation. A business driven by results, whose standards of practice are ethically and morally rooted.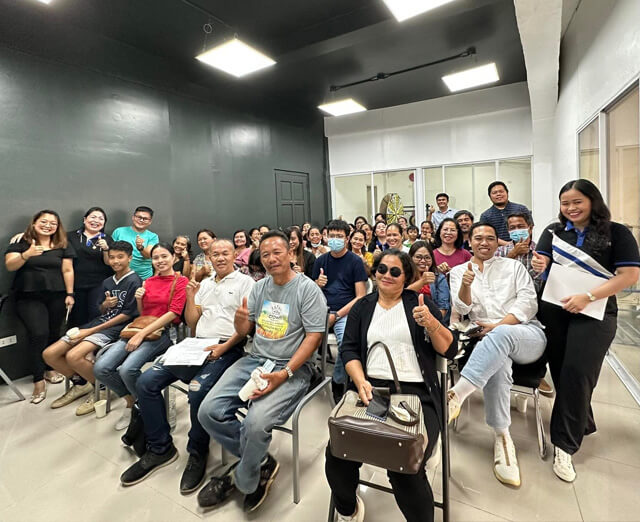 Our Team
The prominence of the company has been established with experts and management personnel who are constantly upgrading to an exceptional level heading towards incomparable success.
CONSULTANT DR. RICARDO "RIC" N. INTING, PhD
REC, REA, REB, CIPS, GRI, EnP, ePro
Chairman and Founder
Standing with steadfast and immovable metaphysical pledge, he is the founder and the father of the company determined to radiate the spectrum of success and victory. His immeasurable viewpoint and undeniable charisma lifted the company's soaring advantage among others. His metacognitive quality yet humanitarian endeavors capture an excellent development for the entire company.
REALTOR MARISSA S. INTING, REB, ePro
Chief Executive Officer and President
Carrying an affectionate and devoted quality, she is the light burning the glow and passion to make the company flickers its excellence to the fullest. Her enthusiasm and exceptional dedication to the company is exemplary that is inspirational and motivational.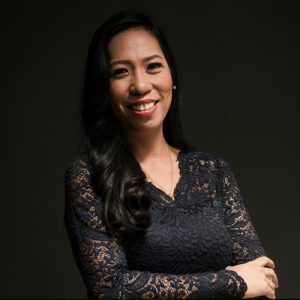 REALTOR SHARON B. URSAGA, LPT, REB
Executive Administrator
Glowing with her optimistic brilliance and credible sense of dexterity, she is the executive administrator abiding to the ideals of the company, the source of wit and creativity and the people-oriented head which undoubtedly exudes amazing passion and determination.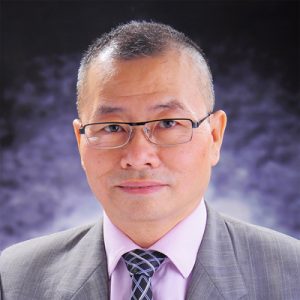 RAYMOND ONG
Chief – Land Asia Institute
Driven with the passion to embark an innovative spectrum, his leading determination conquers an exquisite dexterity in the area of brokerage. His zeal and outstanding contribution to the company greatly invested with genuine back breaking work. He will continue to ignite the strong energy, to govern a developmental leadership, to inspire a substantial sustainability and to revitalize a comprehensive act of creativity.
RYAN MICHAEL INTING, RMT
Chief – Brokerage and VP of Operations
Elevating towards an ethereal range of exceptional operational ability, he is vested with the core principle of credibility and exquisiteness. His exemplary hegemony towards work has been drawn from his capability to continue exhibit his ingenuity. As the son of the founder, he is determined to maintain the legacy and persevere to enhance quality services in the real estate industry. He will predominantly quell the strength, exemplify modern innovation and intensify genuine dedication in expanding horizons.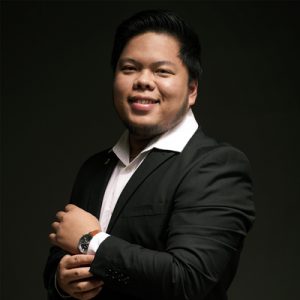 RAY MARC S. INTING
Vice President – Finance
Empowering the vitality of leading-edge persistence, his preposterous allegiance for the company optimistically escalate into a progressive flair. His notable leadership in the finance department creates a ripple effect of feasible and viable expansion leading to a better sustainable company. The fluency of his drive is a manisfestation of steadfast hardwork and credible sense of influence.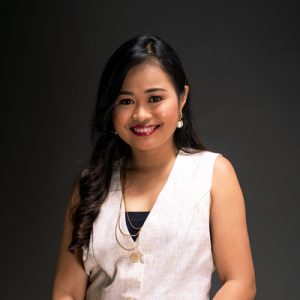 SHIELA NICA C. URSABIA
Brand Marketing Manager
Geared with the knowledge to innovate and adapt to the new market trends, she guards and maintains the company's identity and brand integrity. Her persistence to continuously promote personal and professional advancement is visible across all marketing initiatives and ensures proper planning and execution of all communications and marketing directions.