Your Global Solution in Real Estate Property Needs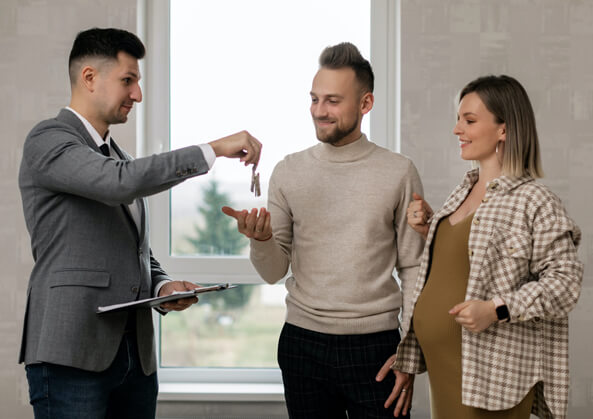 Who we are, what we do
Land Asia Realty and Development Corporation is an organization truly committed to delivering the highest quality of professional services to its clients and customers, a business respected within the community for its productivity, performance and innovation. A business driven by results, whose standards of practice are ethically and morally rooted.
Reasons why you should Invest
in Real Estate Property

Guaranteed value Appreciation
Value appreciation is guaranteed with real estate investments, especially with luxury homes for sale not just in the Philippines but also in other countries.

Build Equity and Wealth
The moment you buy a real estate it will automatically increase your net worth. This can be used as a leverage for you to buy more and grow your investment.

Secure asset
Whatever happens to the economy, your real estate investment won't be highly affected since real estate investments are one the safest and usually unharmed investments there is.
Best Properties to Invest
Choose the desired area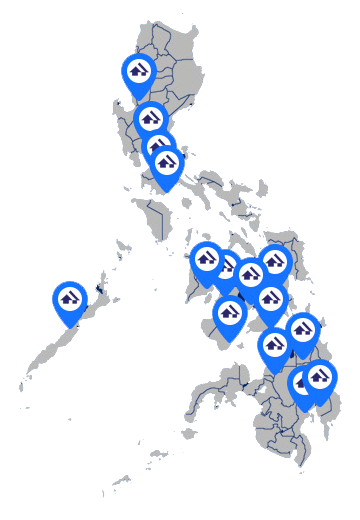 You want to Earn your First Million?
Book to Our Real Estate Programme
Land Asia Realty is the best Real Estate Company that fulfills a vital niche that seemed lacking in the industry – to host the concept of real estate service to another level.
– Shiela Nica Ursabia