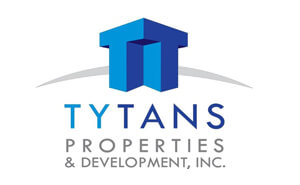 Welcome to

Tytans Properties & Development , Inc.

Tytans Properties and Development Inc.

While most developers pick the city center as location for their condominium projects, Tytans Properties and Development, Inc. chose the site of the now defunct Tambuli Beach Resort in Barangay Buyong, Lapu-Lapu City to host what would be called Tambuli Seaside Living, Cebu's first solely residential resort project. Top executives said the move to convert Tambuli into a residential resort development took inspiration from their confidence that there are now more opportunities for growth in the real estate sector as more and more players struggle to find their niche in the equally vibrant tourism industry. The 110,000-square meter sprawling development will rise at the old Tambuli West resort and the present site of Cebu Beach Club. As construction progresses, the beach club will be eventually closed to customers, officials said. The Tambuli Beach Resort is considered the mother of all beach resorts in Mactan Island, operating for over three decades before shutting down operations after the management did not renew the 25-year contract with the property's owners.