TITLING SERVICES
PROFESSIONAL, PROMPT AND ACCURATE TITLING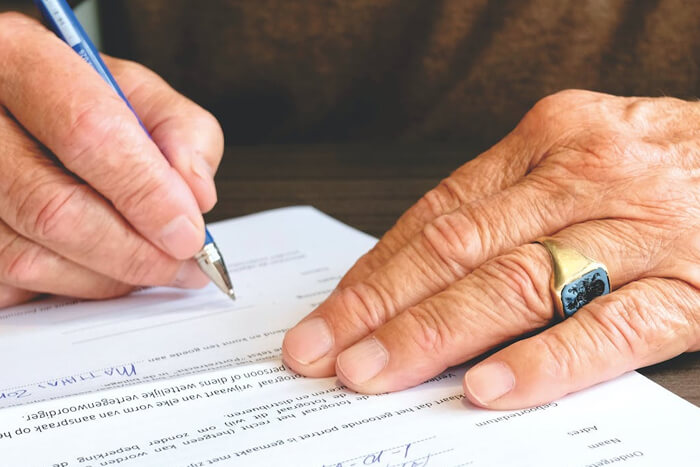 Our Titling Services strives to give you personalized service by a team of professionals dedicated to meeting your title insurance needs. We cater this service throughout the 14 regions in the Philippines including Metro Manila.
Land Asia's Titling Services in Cebu and elsewhere in the Philippines is backed by Title Guaranty Company in the Philippines, the leader in technological advances in the title insurance industry in the Philippines and the largest title insurance underwriter in the Philippines. This unique relationship allows  Land Asia to provide you with a host of services unrivaled by most in the field of real estate and titling in the Philippines.
We have assembled a team of searchers, examiners and closing agent's to provide service throughout the Philippine archipelago. An on staff attorney assures that proper underwriting standards are maintained and is available to assist in solving problems that might otherwise prevent a transaction from closing.
We understand your need and desire to close the transaction as quickly and efficiently as possible and the need for an accurate title insurance product. Whether you are the real estate broker, homeowner, or mortgage bank, Land Asia's Titling Services will provide you with a quality product delivered in a timely manner.
There is nothing more important in our business than our customer's satisfaction. When buying a home or house and lot or lands in the Philippines even the most diligent search of public records could fail to disclose potential problems with your land title. Some of the problems that can occur include forgeries, improper transfers of title, fraudulent impersonations, undisclosed heirs, incorrect marital status, clerical errors, and defective deeds.
Our knowledgeable staff has an extensive background in commercial real estate transactions. Our rates are competitive and we can match or perhaps even beat any price that you are currently receiving.