Research & Studies
STUDY AND ANALYSIS ACROSS ALL ASSET CLASSES & GEOGRAPHIC MARKETS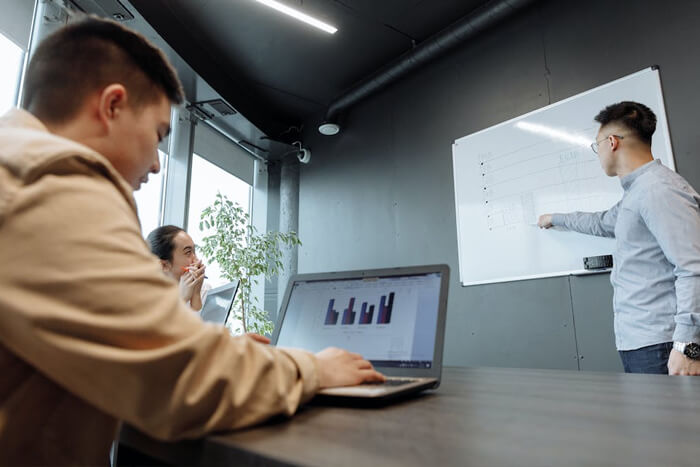 Our Team are highly regarded for its ability to process and analyze commercial real estate metrics across all asset classes and geographic markets. Our clients, institutional and corporate as well private owners, developers and sponsors, are seeking to understand both current market conditions as well as emerging trends. LARDC Study and Research Team can help to identify new investments, market opportunities or provide third party validation for proof of concept on existing projects.
Land Asia Realty and Development Corporation Study Team produce quarterly reports covering Philippine offices and retail markets. We can also create custom reports for market or project level feasibility or due diligence purposes.
Land Asia provides a full array of Research & Analytics services in the Philippines :
Market data tracked on more than 40 metropolitan areas nationwide
Global market data sources
Analysis, mapping and high-resolution aerial photos
Sales & rent market data research
Investor survey data
Property information databases
Development & equity trenching
Cash flow modeling and projections
Circle-Development Cash Flow Modeling
Loan scenario sensitivity analysis
Active retailers and expansion plan resources
Landlord directories covering the major Metropolitan areas
Residential sales databases
Directory of world's top business enterprises
Developers and project database
Tax, title, zoning information
Company and industry research
Lease abstracting
Benchmark income & expense growth rates
General market research
Specific sub-market and/or asset class research
Investment/acquisition analysis & Due diligence
Project feasibility studies
BIR & proforma validations
Quarterly market reports
Demographic analysis
Incorporations of multi-national companies
By using cutting-edge services and tool sets, our highly skilled Real Estate Services Team is able to provide the most up-to-date information and analysis in the market.