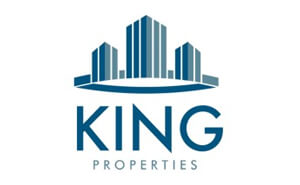 Welcome to

King Properties

A Juanito King & Sons, Inc. Company

Today, King Properties is now under the leadership of the third generation, Jason A. King & Kenneth Raymund H. King and of course with the guidance of the second generation of the King family.

And true to its mission, to build dream communities that create great value to society, King Properties has been expanding its horizons. Creating innovations on real estate industry across the border. What was once a dream has now become a legacy.