Welcome to LandAsia.ph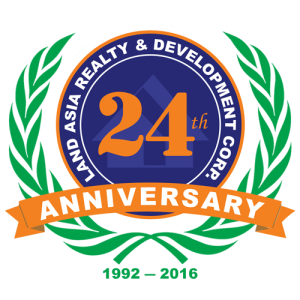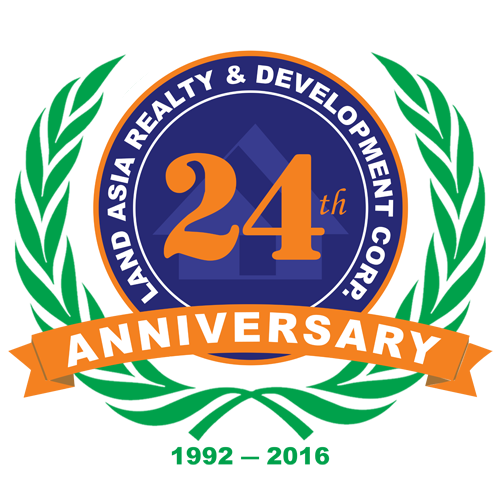 The official website of Land Asia Realty and Development Corp. (LARDC). Here you can find Philippine Real Estate properties, projects, project developers, brokerages, news, and related real estate services.
Land Asia Realty and Development Corp. was founded in 1992 with one mission in mind: "To provide real estate properties and advisory for Philippine investment, vis a vis commercial real estate and quality residential real estate services to clients in all price ranges".
The company set out to fulfill a vital niche that seemed lacking in the industry – to hoist the concept of real estate service to another level.