Welcome to LandAsia.ph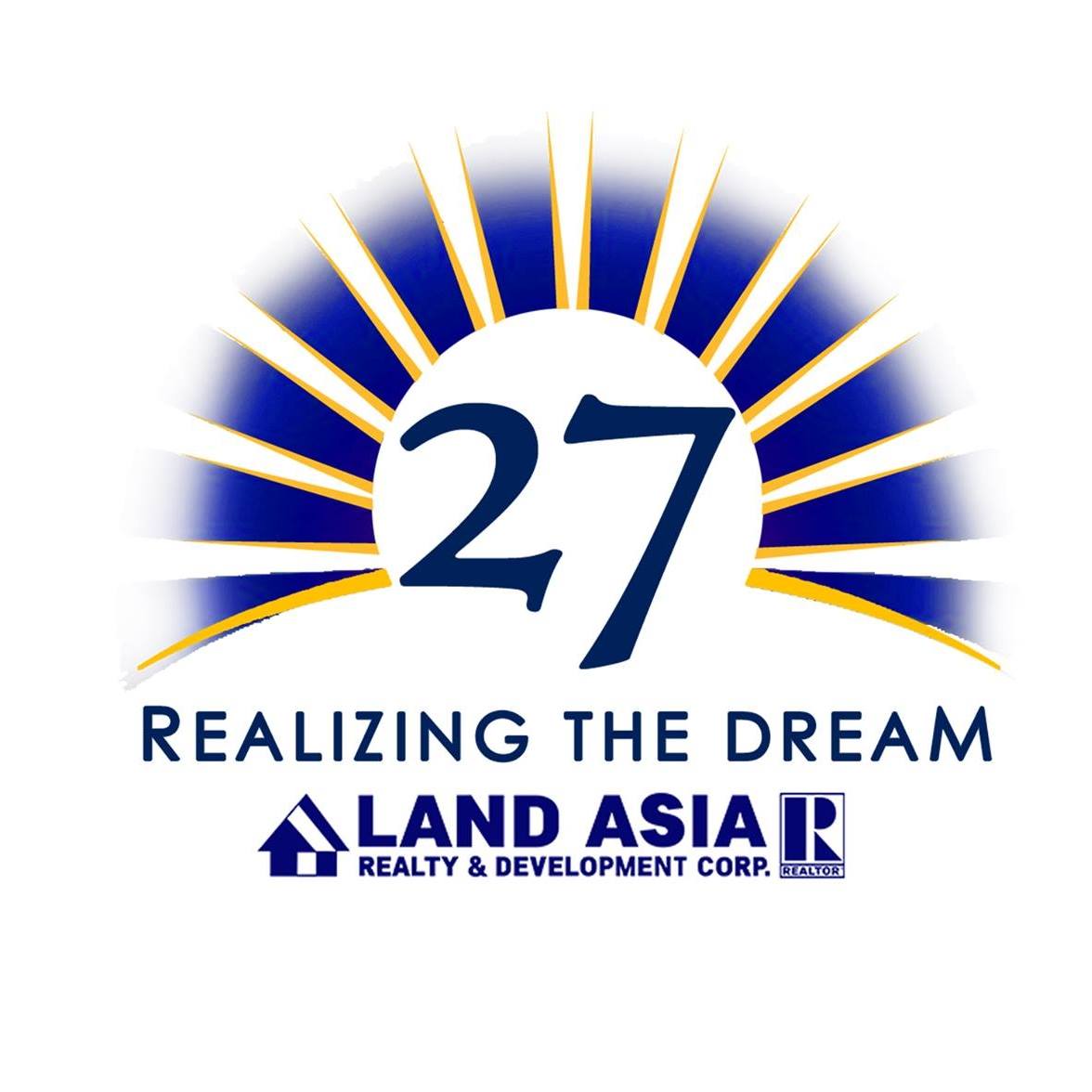 Spanning outstanding ingenuity…..
Blazing exceptional collaborations….
Genuinely connecting diversity….
Inevitably purveying the flare of incredible human force is undoubtedly beyond excellence and boosting the exemplified relationship and conviviality.
One TEAM and One DREAM…clinching one victory…soaring one mission…expanding one vision… hitting one passion
We are Land Asia!
This is the official website of Land Asia Realty and Development Corp. (LARDC).
This is the finest and first-rate engine to find top Philippine Real Estate properties, projects, project developers, brokerages, news, and real estate-related services.
Innovating the modern touch of providing the quality, excellence and outstanding services for your real estate needs. Brigding across boundaries, expanding horizons, immerging to be the best and the finest.
ONE TEAM, ONE DREAM, WE ARE LAND ASIA!