So you finally have construction plans and a new house is on its way to completion. No matter how beautiful that house will be, the whole place will not have a "complete" look without a design outside the house itself.
This is where a Landscape Architect steps in.
At first you'll think, this may be unnecessary spending, but think about it, do you know what your garden should look like? Where will you plant the trees? Do you need rocks and outside tiles? What do I do with this extra space?
These are the reasons you need to hire a Landscape Architect for your new home:
The will make full use of the lot you have.
Landscape Architect's will assess the terrain and see what is the best way to make every corner of your land useful and beautiful.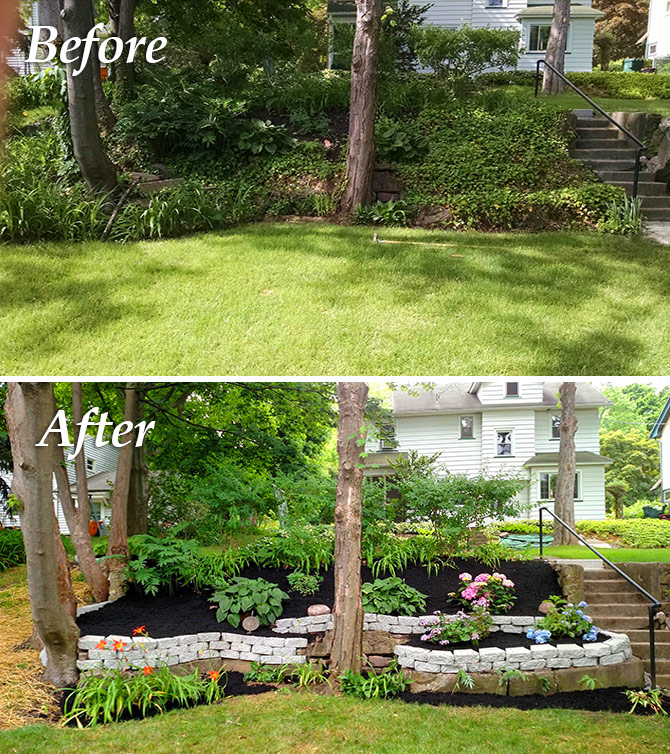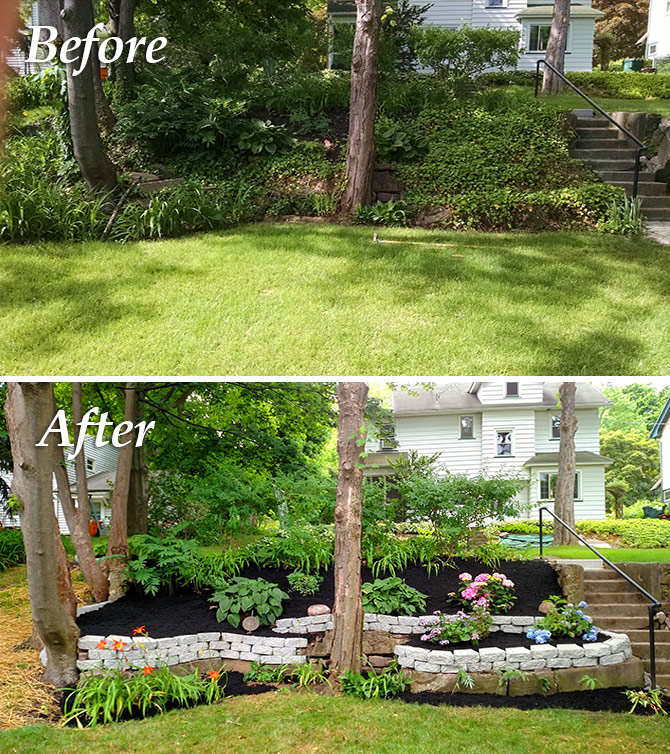 They will make boring into beautiful.
Imagine a pathway you have made without consulting Landscape Architects. Sure it looks practical but they will make it so dreamy that you feel you're walking into another realm.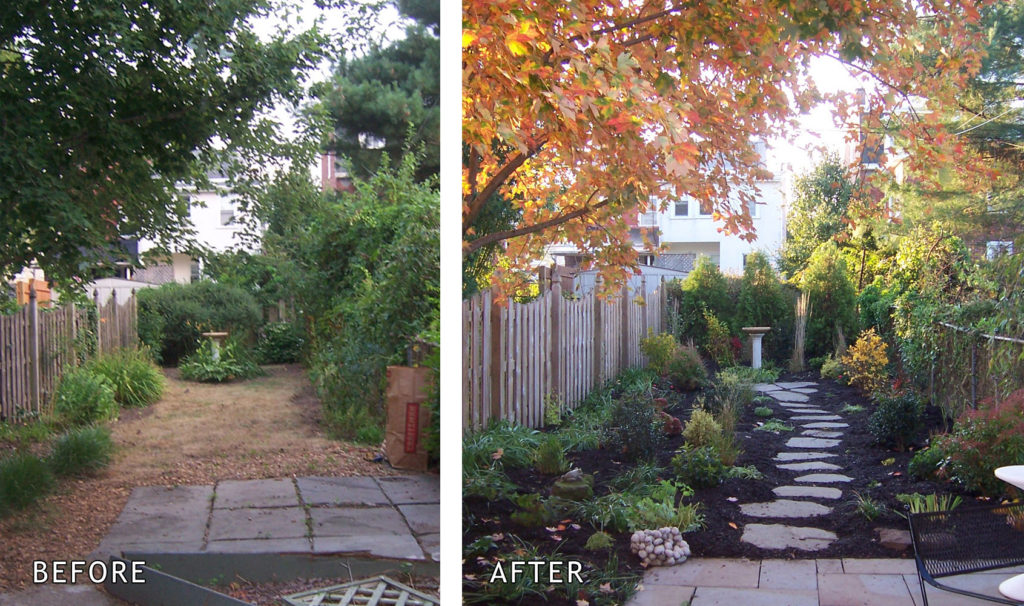 They know how to bring people together.
Sure you know how to entertain guests inside the house, but have you ever thought of bringing them outside your garden? Nothing like a short glimpse of nature to put everyone in a great mood.

They will help increase your property value. 
Talk about return on investment! You increase your curb appeal by hiring a Landscape Architect. Unless of course you have no plans of selling your house, but still, it has more value now just because you hired someone to fix the exteriors and not just focus on the interiors.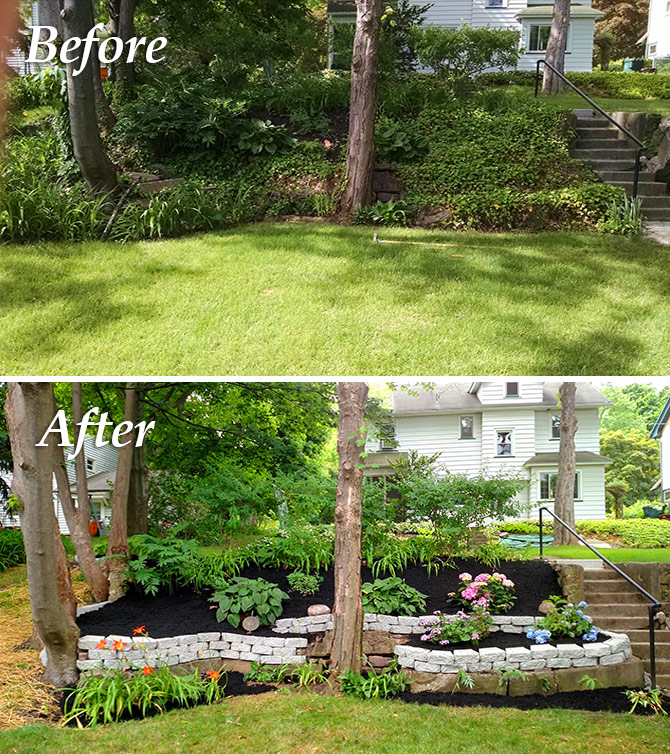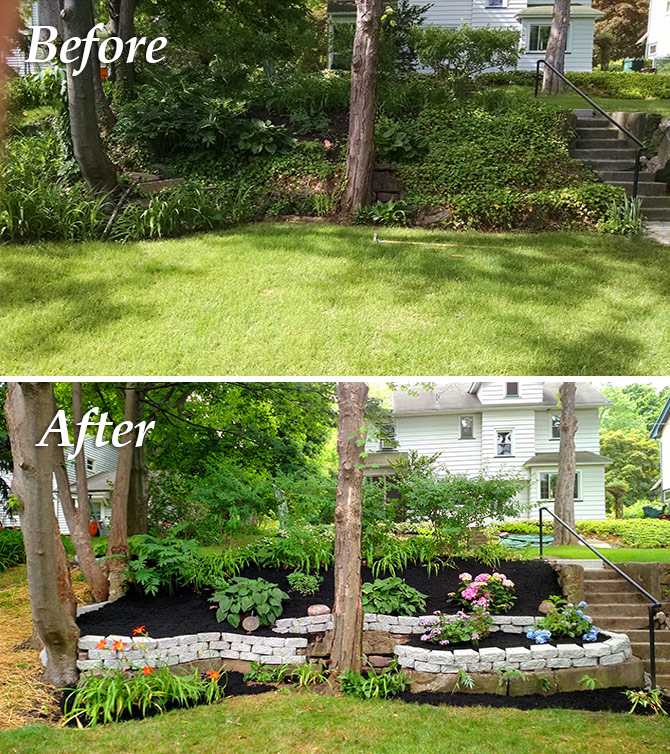 So, should you hire a Landscape Architect? Let the pictures speak for themselves.