Wants and Needs. These two main things are the reasons why we spend all our money. Worst, we don't have any money to save anymore. Saving money is necessary since it can be used when there's any emergency and when planning for your future. Here are a few tips on how to save money. Remember any penny counts.
Make a list of all your expenses. By listing all your expenses per month/year, as well as the price (much better if there is any), this way you can control the flow of money in your hands. You can anticipate on how much you are going to spend.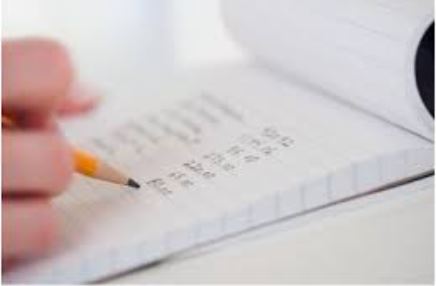 2. Make a budget (Daily, Weekly, Monthly). Always practice in limiting your budget. Whether it may be daily, weekly or monthly. By having your own personal budget, you can assess yourself on what is important and what is unnecessary.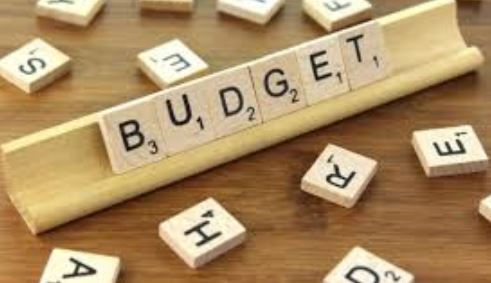 3. Needs > Wants. Remember, when it is unnecessary, do not buy it as it will only lead to have no savings at all. Always practice to know your priorities. Prioritize your needs not your wants.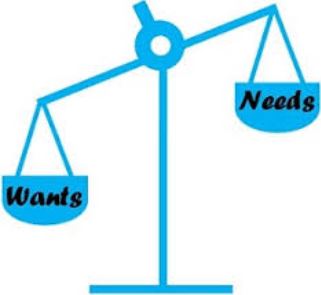 4.Have a Savings Account. For you to save your money, invest in having a savings account. It is beneficial since by having a savings account, you can keep the money out of your hands and you can easily count your savings.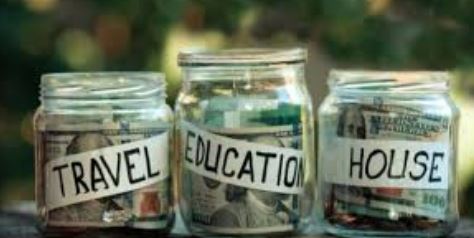 These are just few tips on how to save money. What it essentially needs is your motivation in saving money. Remember that you own the money that you get from your hard work, you are the one who needs to control it. Just take note that savings is not a temporary investment, it is essential as you grow older.