Land Asia Realty and Development Corporation recently celebrated its 31st Anniversary with a casino-themed Sales Award and Gala Night at the Mandarin Plaza Hotel in Cebu City. The event was attended by realtors, brokers, sales partners, sponsors, and members of the media.
The founder and chairman of Land Asia, Mr. Ricardo Inting, and his wife Mrs. Marissa Inting, led the event and personally handed out trophies, certificates, and other incentives to top performers in sales and other fields. The evening was filled with live dance and musical performances, a performance by Mr. Inting himself, and an exciting raffle draw.
The 31st Anniversary Celebration was a fitting tribute to Land Asia's success over the past three decades. The company has established itself as a leader in the real estate industry in the Philippines. Its commitment to providing exceptional service and value to its clients has earned it a reputation that is second to none.
Land Asia's success can be attributed to its focus on innovation, professionalism, and customer service. The company has always been at the forefront of technological advancements in the industry, making it easier for clients to access information and complete transactions. Its team of licensed real estate professionals is dedicated to providing personalized service to clients, ensuring that their needs are met and their expectations exceeded.
As Land Asia celebrates its 31st year in business, there is no doubt that the company is well-positioned to continue its growth and success in the years to come. Its commitment to excellence and dedication to its clients will continue to be the driving force behind its success. It was a celebration of the company's achievements over the past three decades and a testament to its commitment to excellence.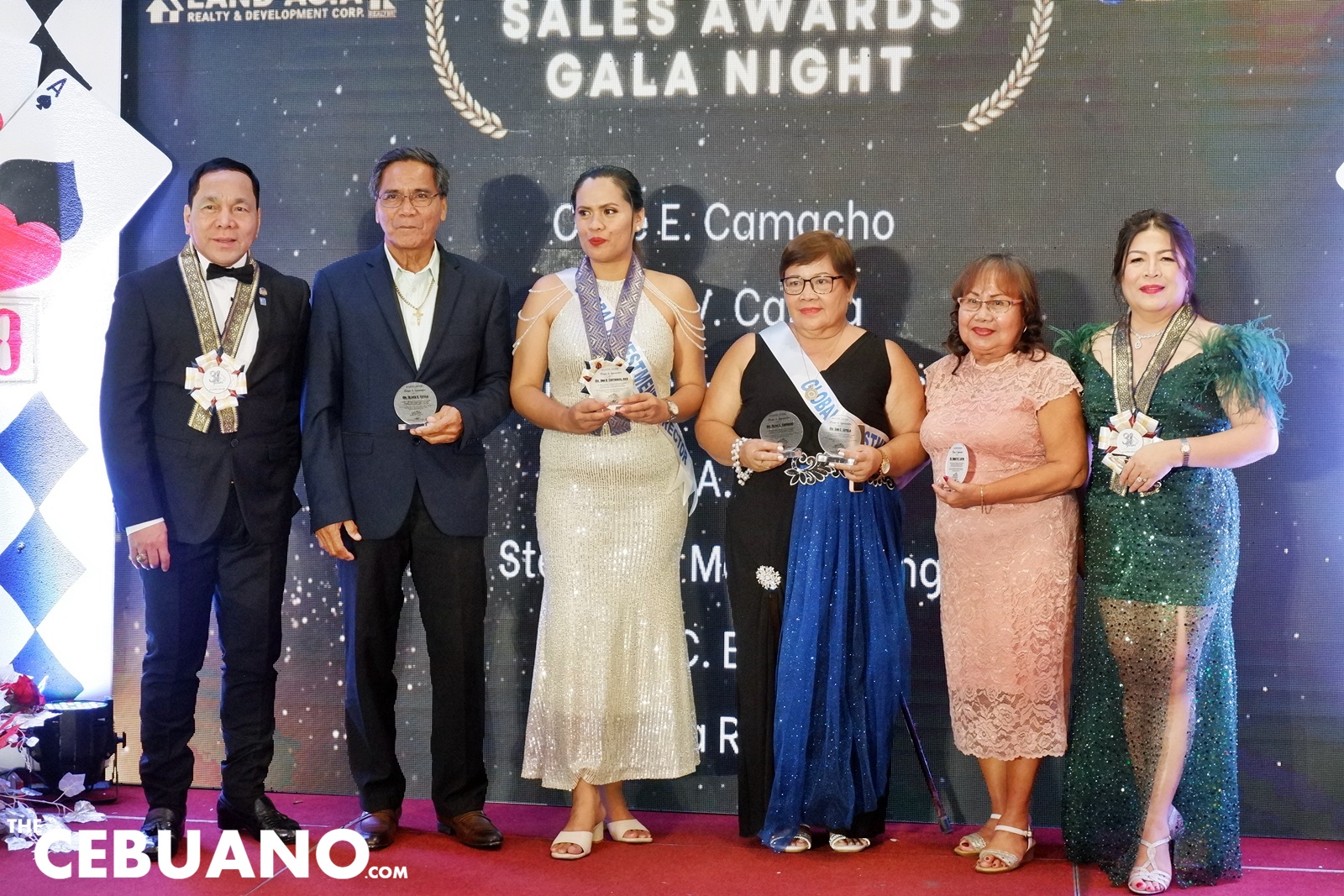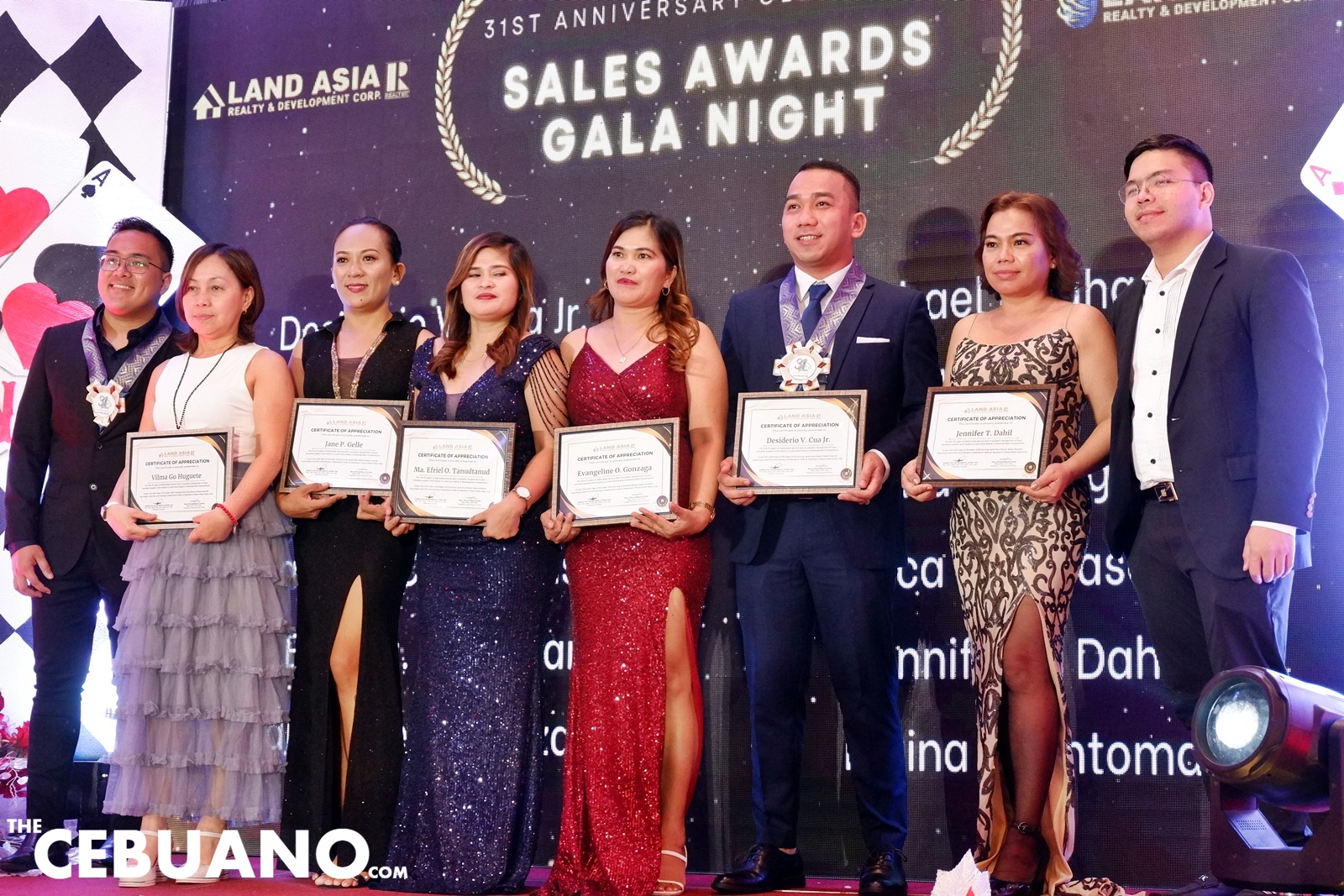 Photo by TheCebuano.com