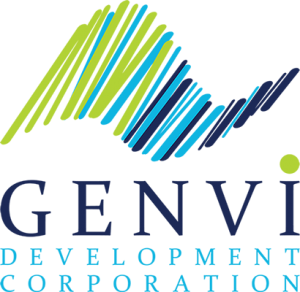 Welcome to

GENVI Development Corporation

GENVI Development Corporation (GENVI) was originally incorporated as GENVI Agro-Industrial Development Corporation in Cebu City, Philippines in 1974. GENVI is currently managed by 8990 Holdings, Inc.
GENVI's first major venture into real estate development began in 2006 with the development of the corporation's flagship property in Guadalupe, Cebu City. Monterrazas de Cebu is a master-planned, high–end mixed use development of the 200+ hectares of GENVI. It is envisioned to be an integrated community with residential, commercial and institutional clusters. The Monterrazas de Cebu development initially covers approximately 90 hectares of land in Barangay Guadalupe.