Congratulations Land Asia Realty for being awarded as one of the Top Sales Brokerage Company in the Visayas.  Congratulations as well to Dr. Lourdes Ayuban for being awarded Most Promising Seller by ATHARRA Primeland for its Atharra Suites Panglao Project during their 3rd Year Annual Awards, June 18, 2019.  It was held in the Dagohoy Grand Hall, Bohol Tropics Resort, Tagbilaran City.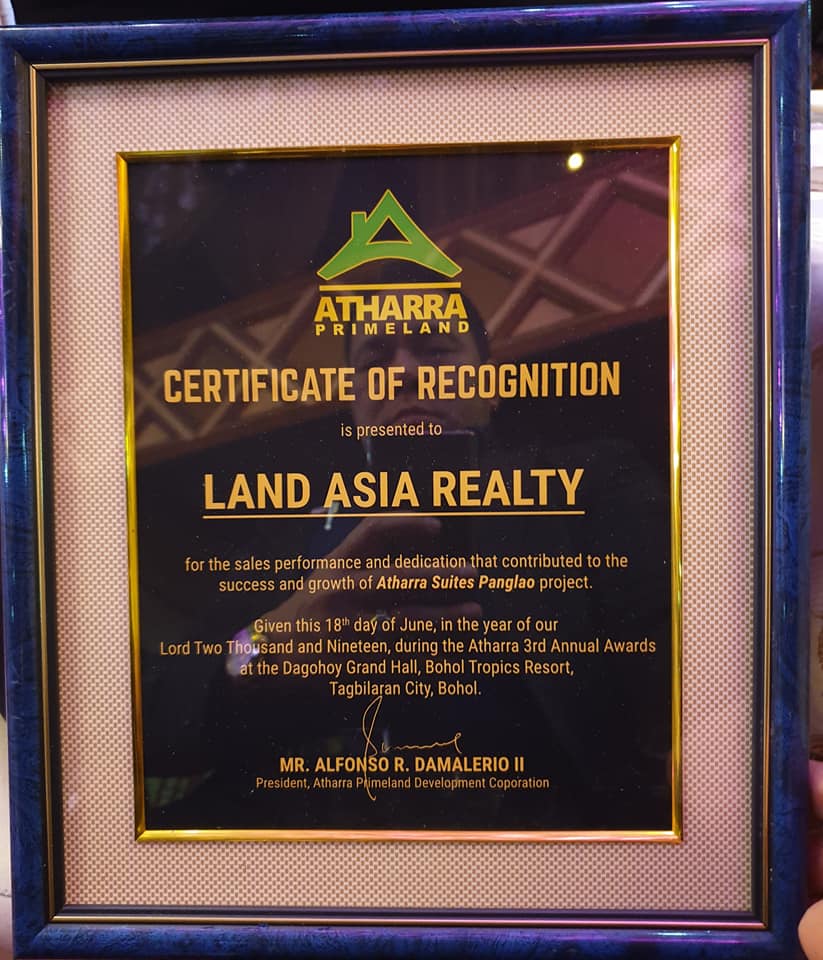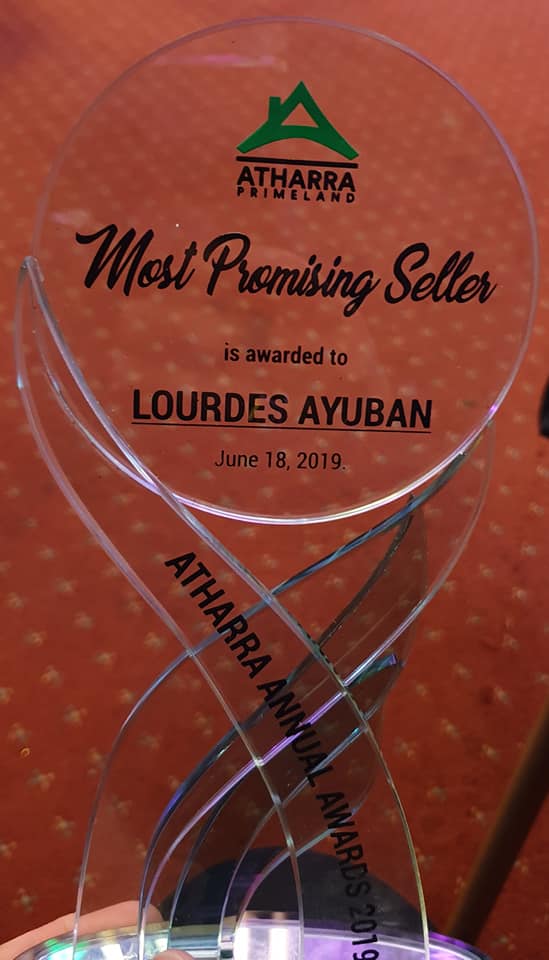 OTHER EVENTS
The Land Asia CDO Team Building happened last June 15, 2019.  It was held at Lace Barracay Beach Resort and Cottages, Opol, Cagayan De Oro City.
The theme for this year was "One Dream One Team, We Are Land Asia"
The strength of the TEAM is each individual member. The strength of each member is the TEAM! ~ Phil Jackson
This genuinely reflects the true value of a strong TEAM and how a great TEAMWORK can lead to SUCCESS!