As humans grow their wants and needs also intensify. In other words, the growth of humans is directly proportional to their wants and needs. We all know that fact since we, ourselves, is also growing. There are times when even our wants exceed to what we can handle.
In due time, men will wed women and they will become one. As an individual who looks forward to a future with the one you love, it is vital to be committed to the plans that the both of you build. These plans are what you need to have a stable future with the one you love. One of these full time commitments is investing in Real Estate Investments. Now, what are the perks of investing in this commitment? Here are a few:
Long Term Financial Security. Who would not want to secure for a long time? No one. We all want to be secured in one way or another. When you know that you have a steady cash inflow, you can feel that you are worth it of the rewards from that security. The rewards from real estate investment are designed to sustain in the long run.
Confident Decision Making. Of course, you will feel entitled of making your own decision. It is you who builds your future and not others. You own your life!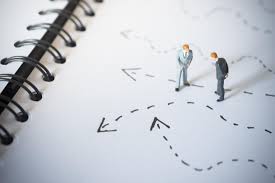 Cash Inflow. Investing is always a risk. No one will tell you that it is a 100% profit so make sure that what you will be investing will be in good hands. Try to invest in a good company and good profit will follow.