How does the architectural world move on with such a big loss as I.M. Pei? The man behind almost all the iconic buildings in the world. It was Pei who paved the way to show that sharp angles and big spaces can make for outstanding architectural design.
"At one level my goal is simply to give people pleasure in being in a space and walking around it," he said. "But I also think architecture can reach a level where it influences people to want to do something more with their lives. That is the challenge that I find most interesting."
Let us take a look at some of I.M. Pei's work.
Le Grand Louvre, Paris, France, 1989
Perhaps one of the most recognizable structures in the world, Pei's addition to the Musée du Louvre in Paris was highly controversial. The glass and steel pyramids were created as part of an extensive overhaul of the historic former palace, and were designed for the complex's central courtyard to allow light into a new subterranean concourse.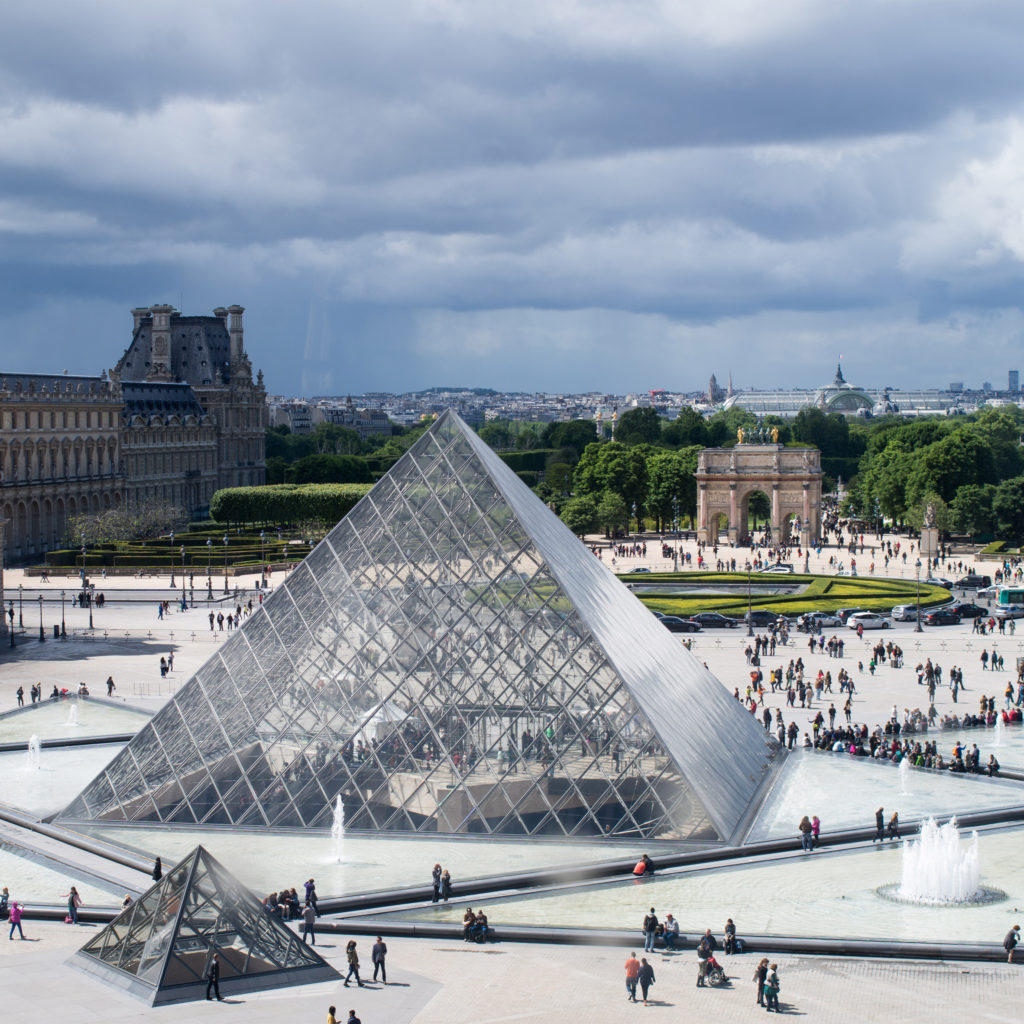 Bank of China Tower, Hong Kong, China, 1990
This skyscraper is one of the most striking on the Hong Kong skyline. Its seemingly complex geometry is formed by the inward-facing triangular quadrants of the building's square plan, which are removed one by one as its height increases.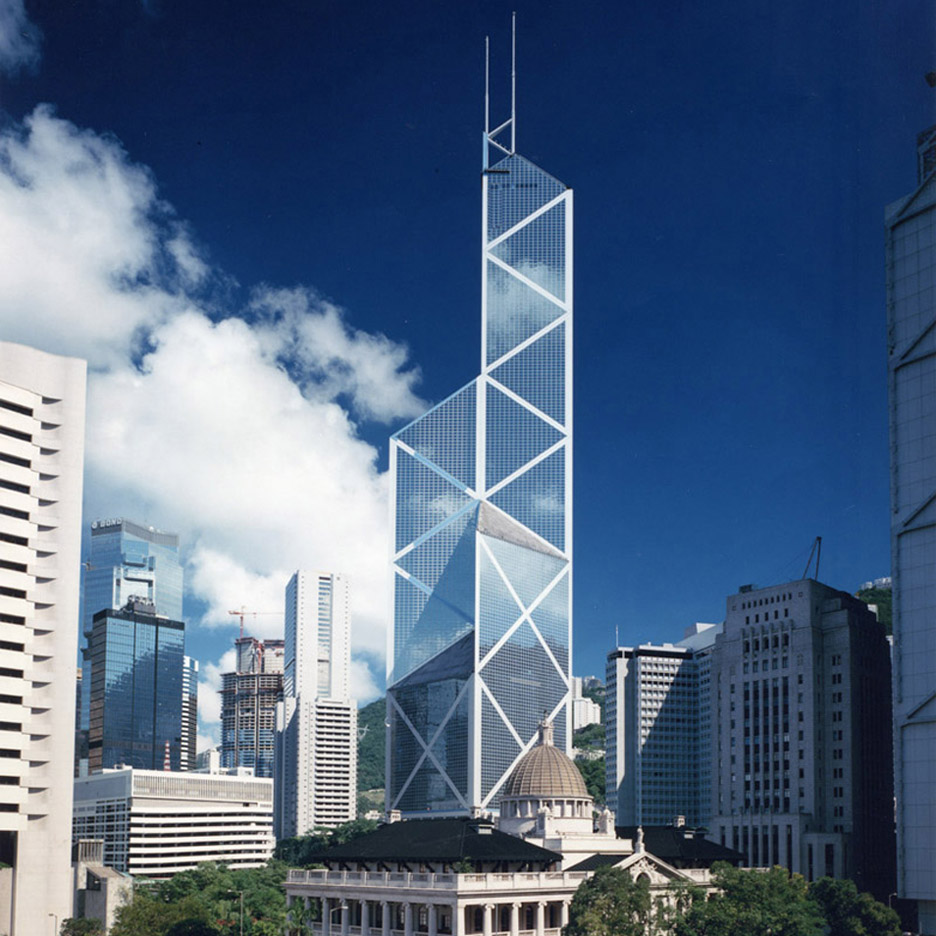 Museum of Islamic Art, Doha, Qatar, 2008
Pei used rigorous geometries found in traditional Islamic patterns to create the form of this museum. It staggers to rise around a five-storey tower above a central atrium.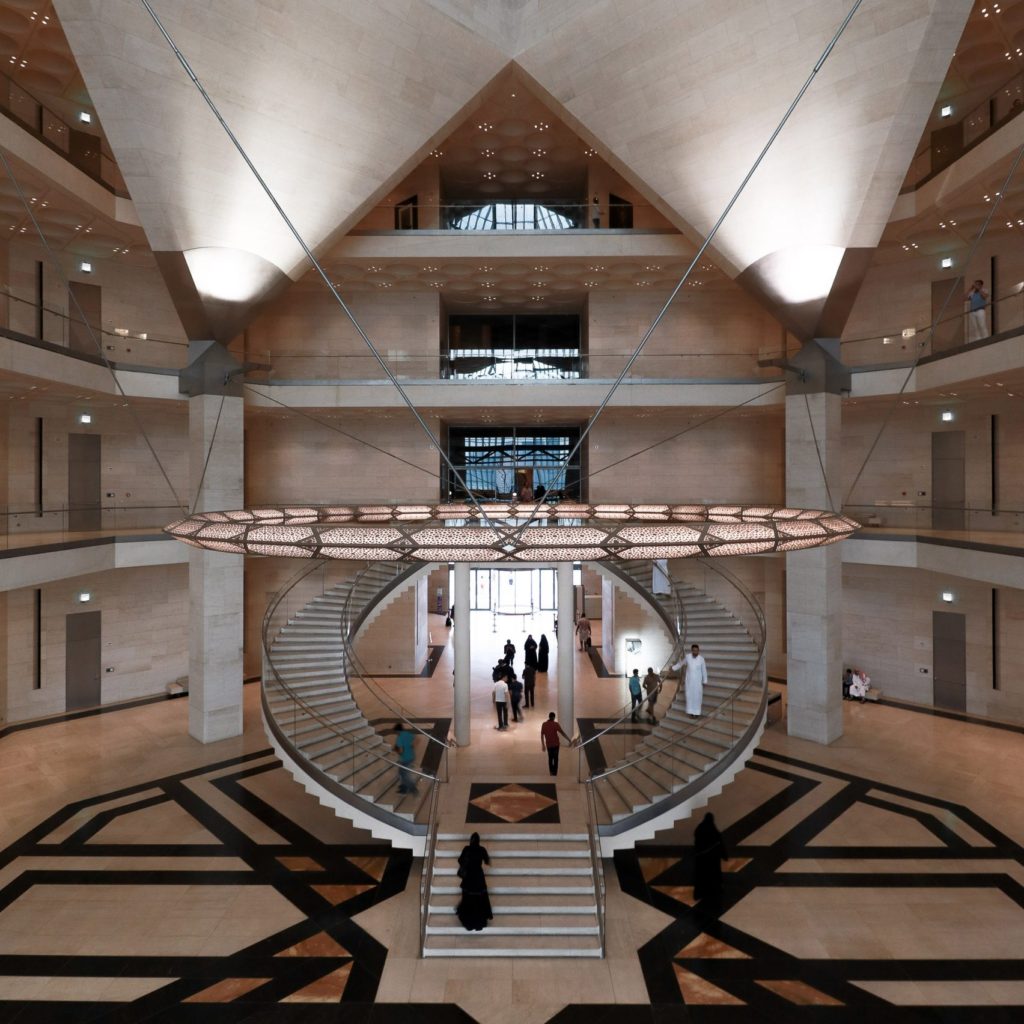 Rock and Roll Hall of Fame, Cleveland, USA, 1995
The best-known musical artists and influential figures that shaped the history of rock music are celebrated at this museum. Located on the shore of Lake Erie. Pei's aim was to capture the "energy" of the movement in the architecture.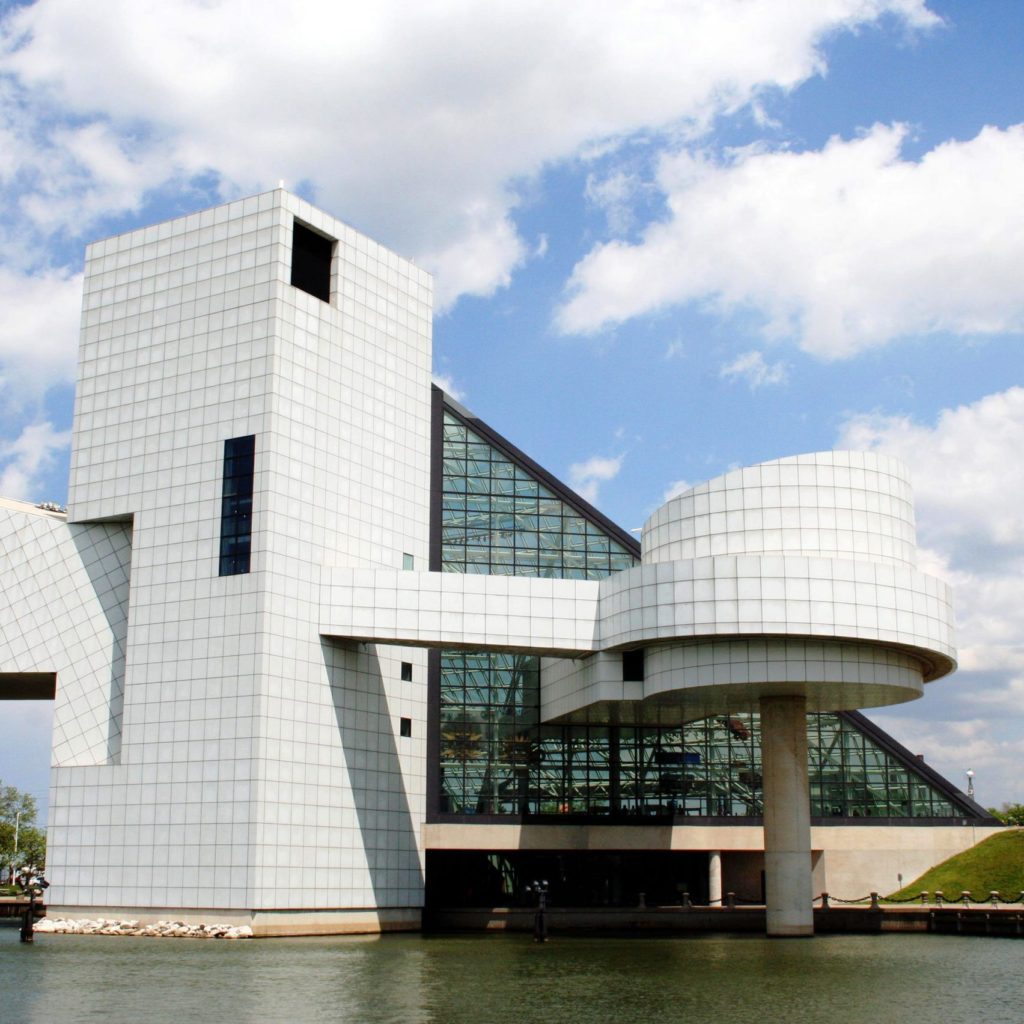 Just a few of his timeless creations. Now with him gone, the only way to remember him is to enjoy what he has contributed to the world.