Living Coral in Your Living Space
Pantone has announced that the color of the year should be 16-1546 or Living Coral. The company describes the color as "an animated and life-affirming coral hue with a golden undertone that energizes and enlivens with a softer edge."
What a perfect time to keep your living quarters alive! Living Coral's bright pink shade will give life to any space in your house. Do away with the drab neutral shades this time and put accents in coral. I know most of us will want to keep the neutral colors at bay because we want to stay safe. This year, live a little and show your wild side. (Ok, not too wild!)
Fun with Furniture!
A large statement furniture in coral would definitely look interesting in a backdrop of neutral colors. It will warm the cool tones of your room. A big couch should suffice compared to having a couple of smaller coral colored pieces around.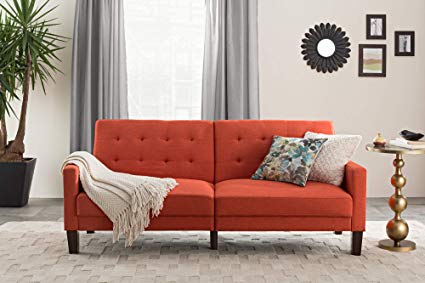 Paint in Pink! 
Well, coral pink that is.  Your walls can benefit from a pain makeover. Better if you just paint one part of the room in that color. You don't have to go crazy and paint everything coral.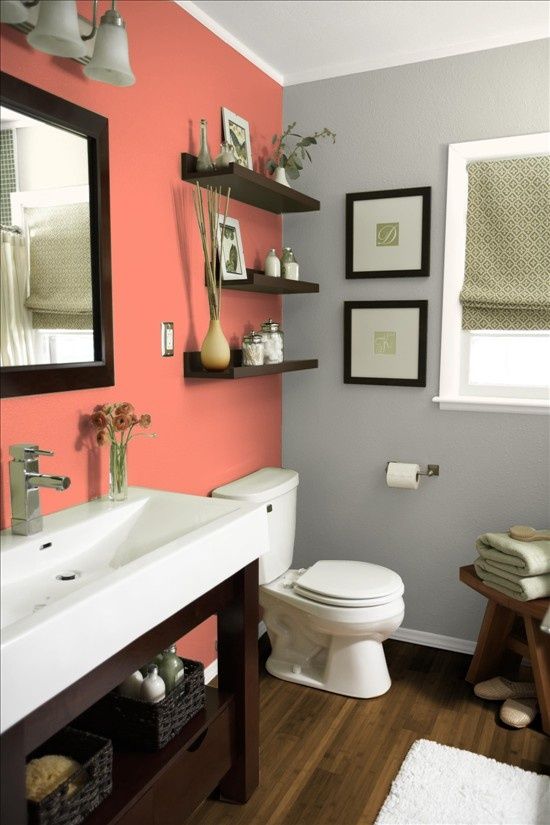 Toying with Textiles! 
The best way to introduce a new color is usually through items like throw pillows or bed sheets, even curtains. People are more used to colored textiles than colored walls. Adding a punch of coral to your crisp white linens look happy and inviting.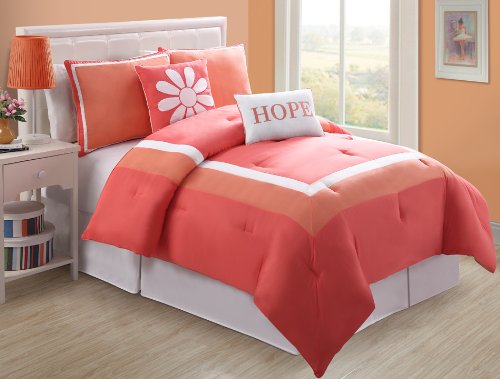 Amaze through Art!
An artwork hung on the wall will always liven up any space. Plus no matter how simple or complicated the picture is, it makes everything look formal and put together. People will think you're extra intellectual and creative for buying one too!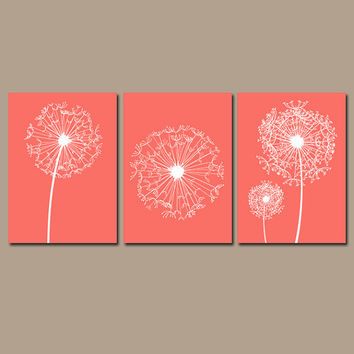 There are other ways to infuse your homes with this beautiful bright color. You can riddle your living space with it or you can be sparse and be minimal about it. It's up to you. Your home, your rules. Have fun!