Should You Buy a New House this 2019?
Most young Filipinos now are aggressive in terms of buying things and properties for themselves. However, their way to independence is a way more different. The trend is buying new and more expensive gadgets. The latest cellphone, the best laptop in the market and other glittery expensive things. For those with optimal salary, a new car. That's why everywhere you look, there will be a new car deal with a low downpayment scheme. There was a month when almost everyone in Manila owned a Mitsubishi Montero because of the ridiculous downpayment.
In the 1980's, young men and women bought their first house right after they get married. In the early 2000's, yuppies start renting their own apartments or condominiums. Some are starting to buy their own through the help of bank financing. Nowadays, it's more of a rent-to-own scheme for people who want to have their house.
Will 2019 be a good year to take on this feat?
First of all, according to a Business Mirror article, 2019 will be a good year. It may have been a crazy political year, but in terms of development, 2018 was riddled with it and so will 2019.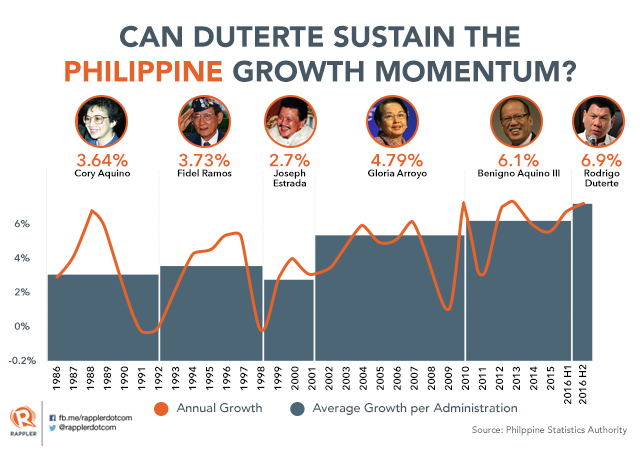 If you're a believer of Chinese Zodiac, a lot of articles say, the year of the "Earth Pig" will also be a fruitful year. (The link will also tell you how much luck you can get for 2019)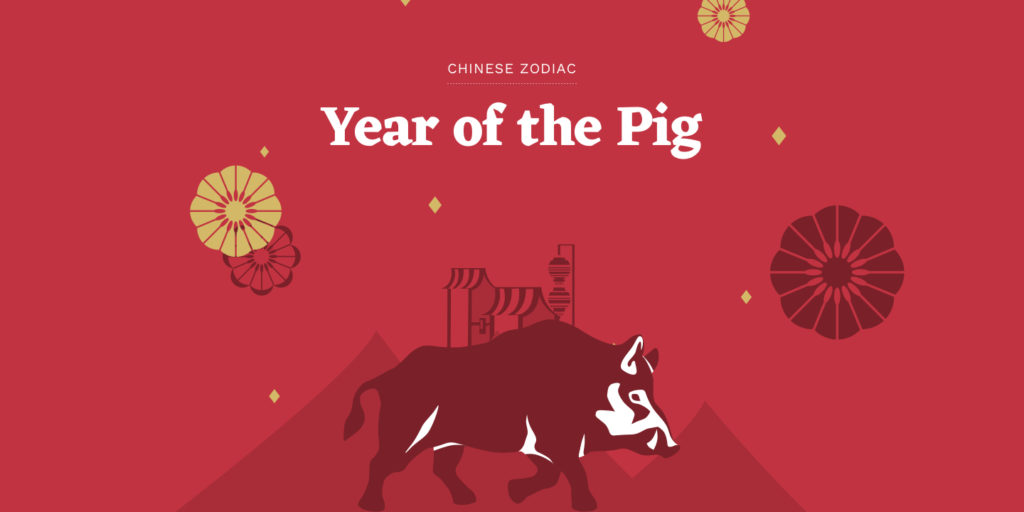 Second, you need to know how much you can spend. With hundreds of  projects you can choose from, you will eventually land on something you can afford. There are housing projects you can pay monthly for as low as 6000PHP. Some pay higher than that for rent.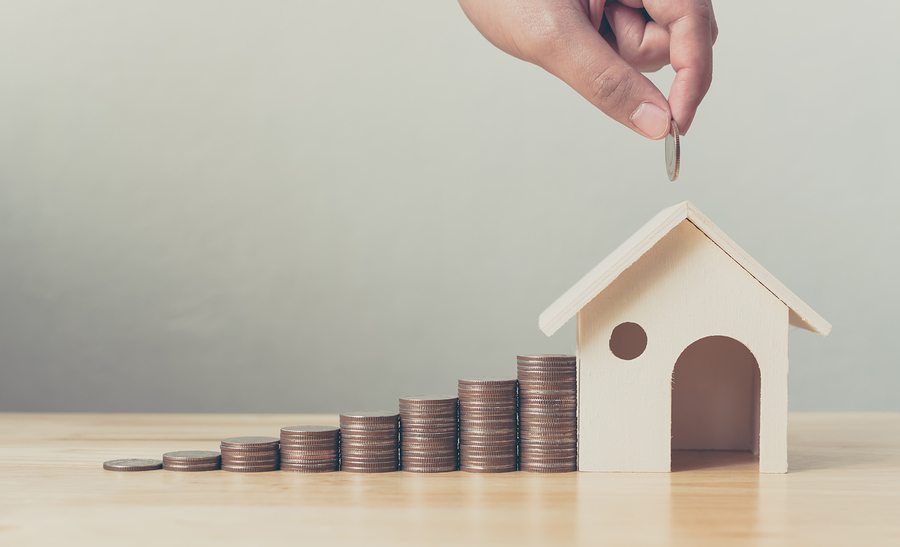 Third, buy early in the year. This is the time most people move to a new place and will sell their property. Clearly, the calendar is a great barometer for anything real estate.
Fourth, getting professional help is easy. Buying a property is a serious thing and needs intervention and guidance from agents and brokers who can assess what you need.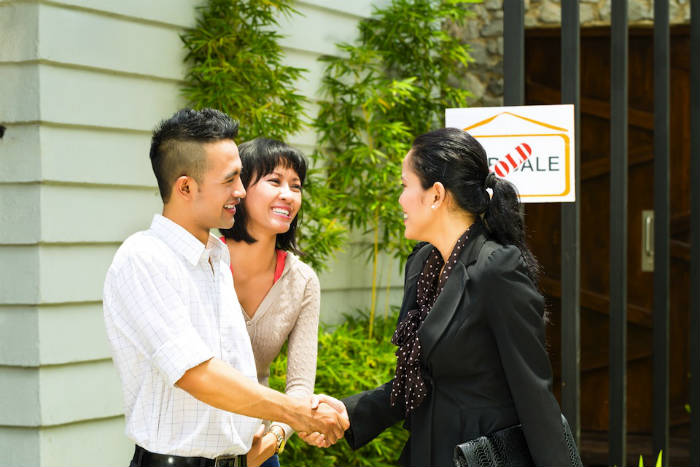 So, should you begin house hunting now? Definitely, YES! Good luck!