If you haven't been watching Grace and Frankie on Netflix, you should. Not only it is hilarious but Grace & Frankie's house is supposedly set in San Diego's La Jolla area. In real life, their gorgeous beach house is found in Malibu's Broad Beach.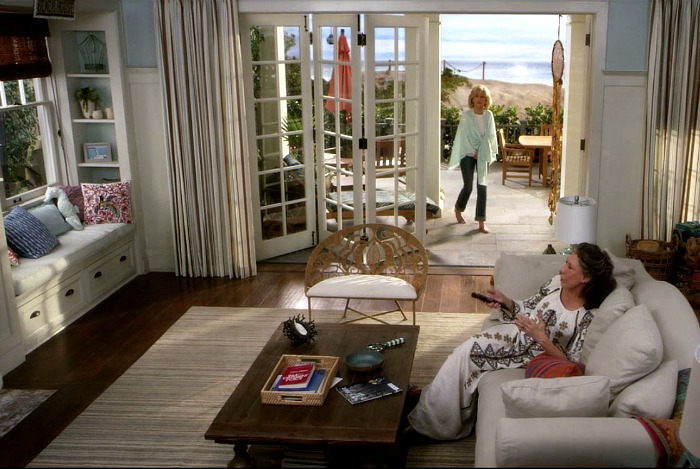 The show has so many scenes of the wacky duo lounging outside on deck chairs looking out the beach and it never fails to give us fits of envy every time. How we
If you live in a tropical country, the best view will always be the ocean. With the thousands of resorts in the Philippines, guests would always wish that they live near the beach.  Aside from dreams of maintaining a glorious tan, there are so many benefits of living near the ocean.
But what do you need to consider before having you home built near the ocean?
Hire a Contractor who has Done the Same Project 🔍

Building near a body of water requires some specialization and therefore, a hit or miss construction is out of the question. You can ask friends or search online for contractors who have done coastal homes before and start from there.


Landscaping is Important 🌴

Fixing up the area outside your home will make it feel more like home. Just because you live near the sea does not mean you should be surrounded only with sand. A well kept garden or area outside your beach house will make it feel like a house and not a lighthouse.

 Invest on Expensive Materials 💰

Have you ever heard of waterproof curtains? Take into consideration the coastal environment and how different it is when you live near land. The water is different, the soil/sand and even the wind. You will need special materials for building a home near the sea, and they have special prices too. But if they will last you a lifetime, isn't that worth your investment?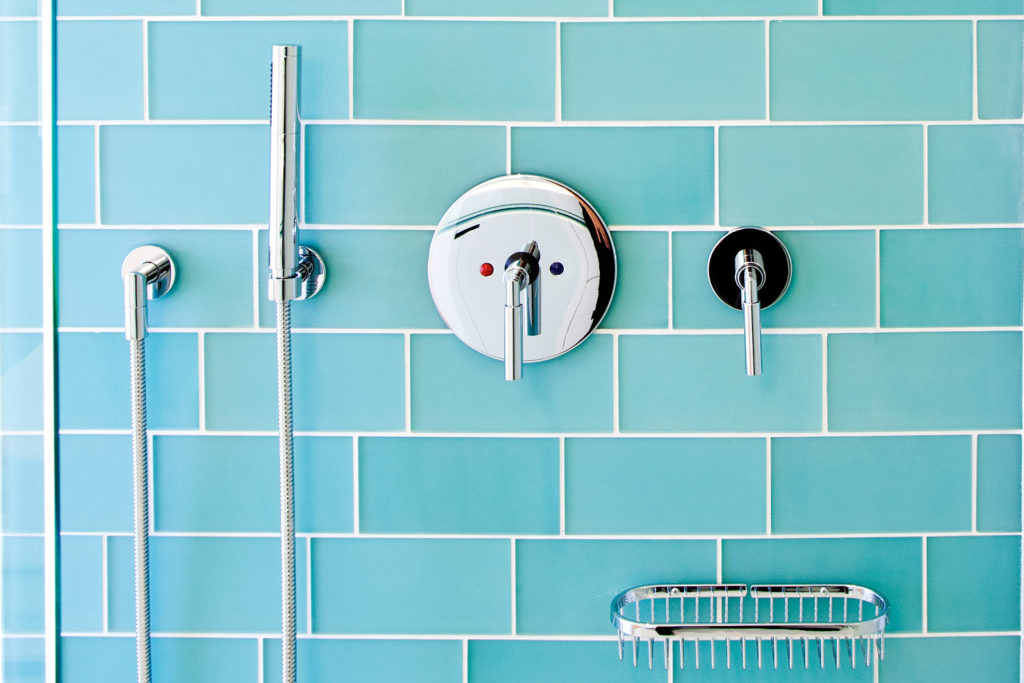 4. Make it Bright and as Colorful as You Want It! 🌈
When you live near turquoise waters, sapphire skies and amber light. you better make sure you keep up with the brightness.