Helpful Real Estate Websites to Assist Your Property Search
Thanks to advancements in technology, we have access to almost everything with just a click of a mouse. (Or a tap on your screen) Incredibly, the same goes for real estate. Gone are the days where you have to trudge down every street in the metro just to look for the perfect house or apartment.
Thankfully, there are websites that will show you a listing of properties that are for rent or for sale. Cutting your search time in half. You can filter by location, type of property and your budget.
Get ready to have a breeze while browsing through these sites.  You can simply click on the site name to be directed there.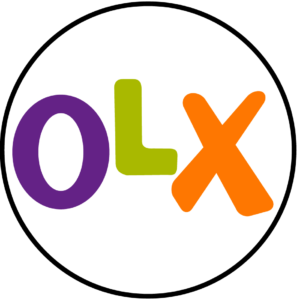 Although OLX is not just for a property listing, they do have a good selection. They also have for almost all locations basically in Metro Manila.
Their interface is quite easy to use and most listings have pictures. There is also an app you can download so you can do that while browsing using your mobile phone.
Eventually, after searching and finding the perfect place for you, you can go ahead and look for furniture too on the same website and app.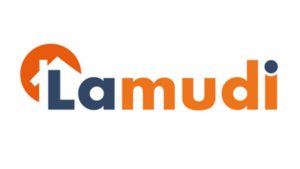 The website also has a mobile app, but the former has a better listing layout. The site is dedicated to properties alone so you can concentrate. You click on the picture and you will see all the relevant details about the property.
Lamudi is pretty new in the business but their marketing arm has extended far and wide. They now have thousands of site visitors daily.  They are not limited to houses, too. You can also list your condo, office space, warehouse, and even commercial land.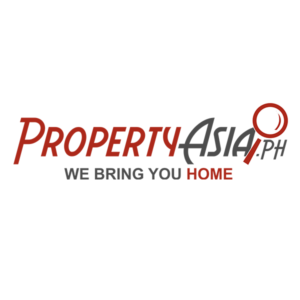 Posh listing? You will find it in Property Asia. One look at their website and you'll see all the high-end listings in the city. But they don't just focus there. They also have a list of foreclosed properties that range from condos, commercial spaces, and even agricultural lands.
The website also links to an art shop, that showcases contemporary art. These will look good in your new place! A newsroom where they discuss the current issues in the Philippine real estate, and a whole lot of other articles related to home and living.
Pretty neat huh?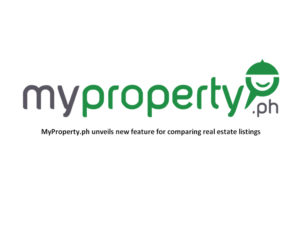 What I like about their website is how everything is neatly arranged by location and specific search. So you will see "Condominiums for Sale" and then a list of all the cities they have covered. It's easier and you don't have to think too much where to go. Too bad they don't have the chat option like the rest of the sites.
They also have office spaces and pre-selling projects on their website. Most are from nearby provinces and recently, people from Manila have been buying outside of the city.
Philippine Properties is one of the longest-running real estate website in the Philippine. They have been doing business since 2002.
According to their website, developers, brokers, agencies, and house owners can list their properties for sale or rent immediately.
Their properties are listed by type and there are not much so it's not that hard to navigate. Something different though that they have listed…beach houses!

Don't be misled by the uber-casual website name. Hot Property is a serious property listing site just like the rest of them. They do have a couple of other features that set them apart from the rest.
They have a mortgage calculator and an in-house Philippine lawyer to help you throughout the buying and selling process. That's not all, Hot Property gives back to the community. With every paid listing on their site, they will contribute a percentage towards building homes through Gawad Kalinga.
Though there are more websites and apps that can help you find your perfect home, the sites listed here are very active. Happy hunting!