3 Breathtaking New Residential Skyscrapers to be Built in Manila
Manila, one of Southeast Asia's busiest cities hail as one of the most developed as well. As we attract more people around the world who want to do business in the metro and its surrounding provinces, the demand for more quality accommodations has been raised. So as the city builds IT parks and business development areas, more condominiums are being built as well. They become higher and pricier.
This year, we watch out for three stunning residence buildings that will grace the metro with their splendor.
Imperium 
The soon to rise Imperium in Capitol Commons, Pasig chose the best place to put up a residential building. It will have 62 storeys and will give a spectacular view of the Ortigas Area. Capitol Commons is the go-to place now for shopping and dining in Pasig.
Landscape garden decks, infinity pools, and five-star living spaces await the interiors of the skyscraper. A premier condo in Pasig, The Imperium is rest-assuredly the next in line for residential limelight in the Capitol Commons.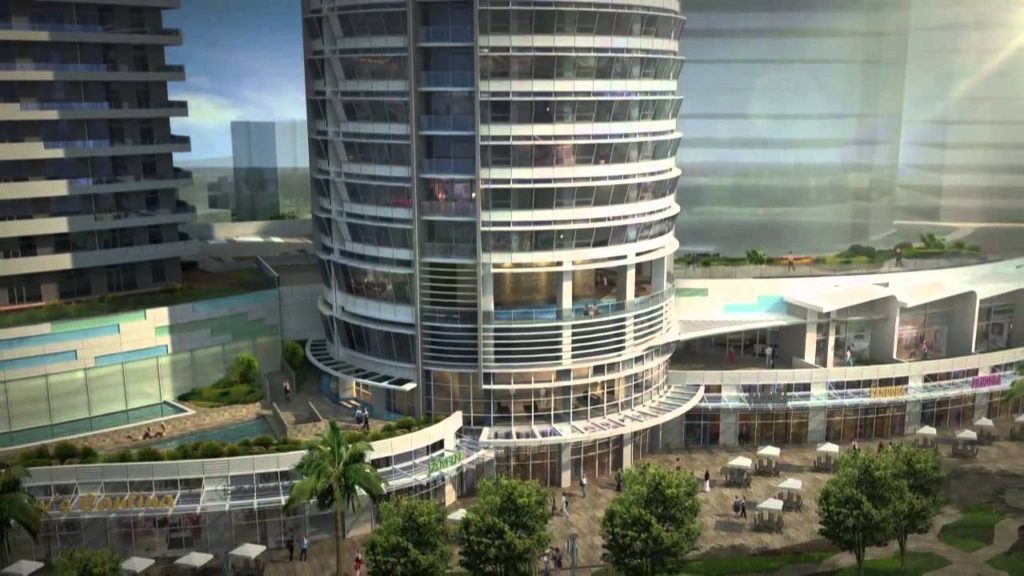 Anchor Grandsuites Manila
Anchor Grandsuites is a residential condo in Manila is a 63-storey development. It was built to become the highest, classical jewel in the Manila Chinatown, the grand suites offer maximalist comfort in high-end living.
Located at Masangkay Street, previously known as Magdalena Street, Anchor Grandsuites is founded along the historical lots where the revolutionary writing, Noli Me Tangere, written by Philippine national hero Jose Rizal, has been kept. Residents will be guaranteed to have a dance with history and luxury with the rich location and the project's design.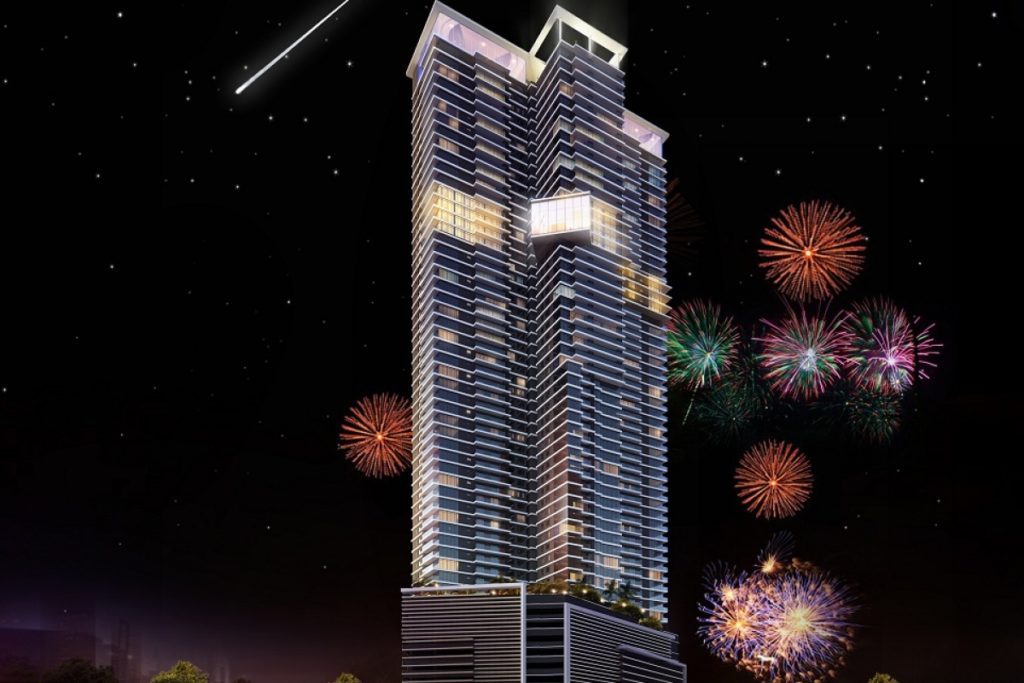 Century Spire Makati
With the creative collaboration internationally renowned Giorgio Armani and Daniel Libeskind, Century Spire is being constructed at the heart of Century City in Makati. Its equally posh neighbors Milano Residences, Trump Tower Philippines, Knightsbridge Residences, and Gramercy Residences, the Spire is certain to stand out in the middle of the high-class business district.
Offering ample suites, 1 bedroom, and 2 bedroom units, Century Spire has elegant interiors perfect for luxe residential living. Interior Design by Armani/Casa sets high expectations regarding the quality of elite condominium life as the project is considered to be a pioneer in the Philippines. For those who don't know, Daniel Libeskind is the mastermind behind Ground Zero in New York.
So, which one of these do you fancy living in?